Grow your business with Byck
Commercial Real Estate Rental Listings
We specialize in property management in the Savannah GA. We have properties in Savannah, Pooler and Garden City. Browse our commercial real estate rental listings below.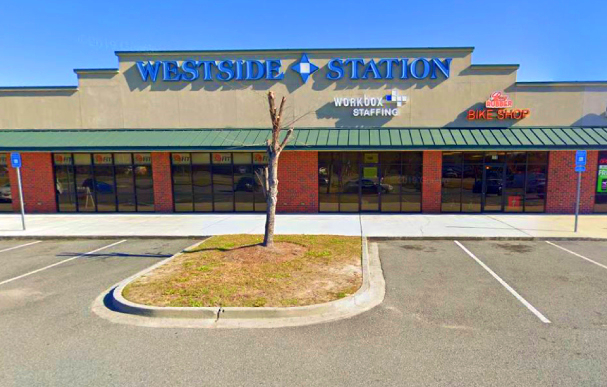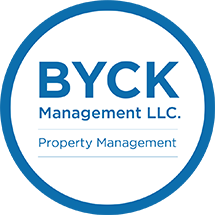 Westside Station
Great space for a wide variety of users in Pooler, GA. Existing tenants are Boots Unlimited, Golden Breakfast, and So Fit. Located off of heavily traveled Hwy. 80 in Pooler. Approximately 1 mile from I-95 at the entrance of Westside Business Park.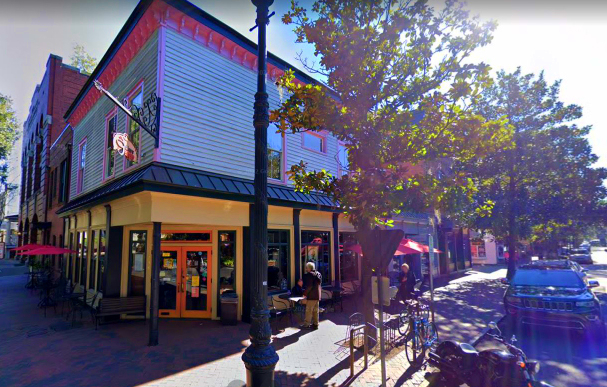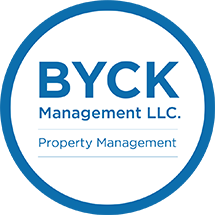 Bull and Perry Streets Building
This property located at the corner of Bull and Perry Streets and features Restaurant and Retail space located on one of the busiest corners in downtown Savannah!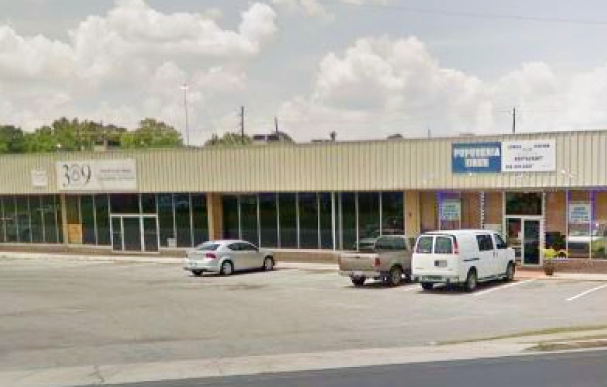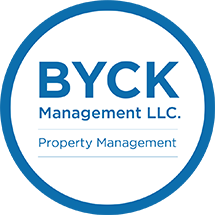 Traffic Circle Shopping Center
Retail shopping center located at the high-traffic intersection of Hwy 80 and Hwy 21 in Garden City just minutes from the Port of Savannah.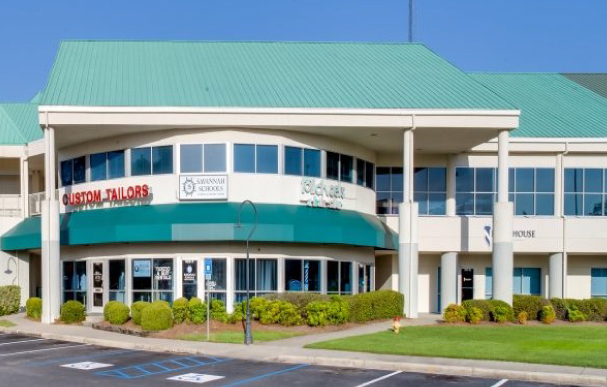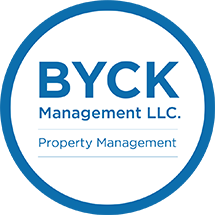 Southpoint
Established businesses with many long-term tenants are located in this building. This space in this building is perfect for your needs because of the high traffic at the corner of Hodgson Memorial Drive and Mall Boulevard!
Tenant Contact Information
Commercial Tenants, please click the link below to provide us with your current business information.
Are you a new Commercial Tenant or a new Vendor?
Please provide your contact information here for our administrative team to get in touch and help you get up and running with Byck Management.