Find your new home with Byck
Residential Apartment Rental in Savannah, GA
Find safe, affordable apartment rental in Savannah with Byck Management. Check our availability below.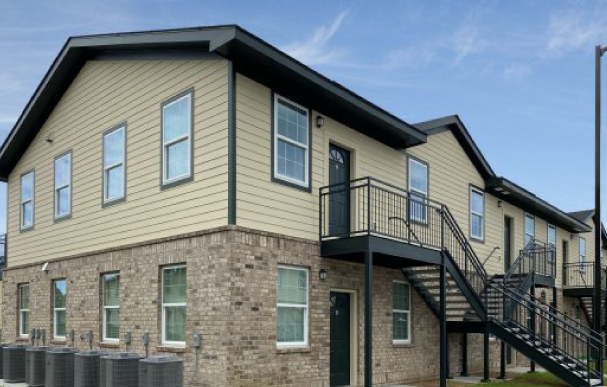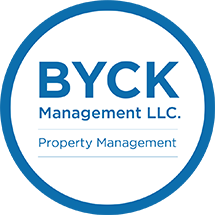 The Annex At Chatham City Apartments
When you choose an apartment at Chatham City Apartments, you'll have access to top amenities and features including: porches, convenient on-site parking options, and high-speed internet access.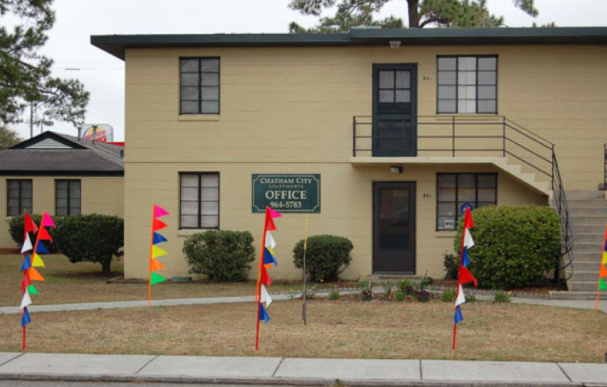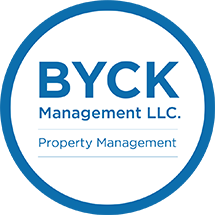 Garden City Mobile Estates
Already have a mobile home and just need a lot to rent? Come to Garden City Mobile Estates and find the perfect lot for your home. Our neighborhood has 252 home lots available in a well maintained neighborhood with paved streets that are tree lined and well lit.